Lunit to unveil data-driven imaging biomarker at RSNA 2016
At the Radiological Society of North America's (RSNA) 2016 annual meeting at McCormick Place Convention Center in Chicago, Illinois, on November 27 through December 2, Lunit will showcase Data-driven Imaging Biomarker (DIB), a novel AI-powered visual perception technology derived from cutting-edge deep learning technology applied with large-scale medical data.
In contrast to conventional Computer-Aided Detection (CAD) that is heavily dependent on guidance (lesion annotation) of radiologists, DIB lets the machine define important diagnostic features by itself solely from large-scale data. This can be possible by employing feature-learning capability of deep convolutional neural network.
At the event, Lunit will exhibit the first public demonstration of DIB for chest radiography and mammography at booth #4074 in South – Hall A.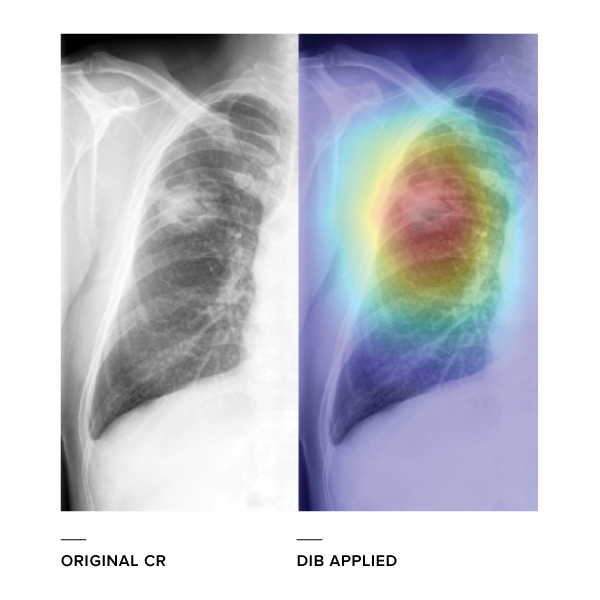 DIB for chest radiography serves to act as a "second reader" in detection and differentiation of abnormal lesions in chest x-rays, including pneumonia, emphysema, diffuse interstitial lung disease, tuberculosis, lung cancer, and pulmonary metastasis, with high diagnostic performance. DIB is expected to help both general practitioners and radiologists interpret CRs more efficiently and accurately.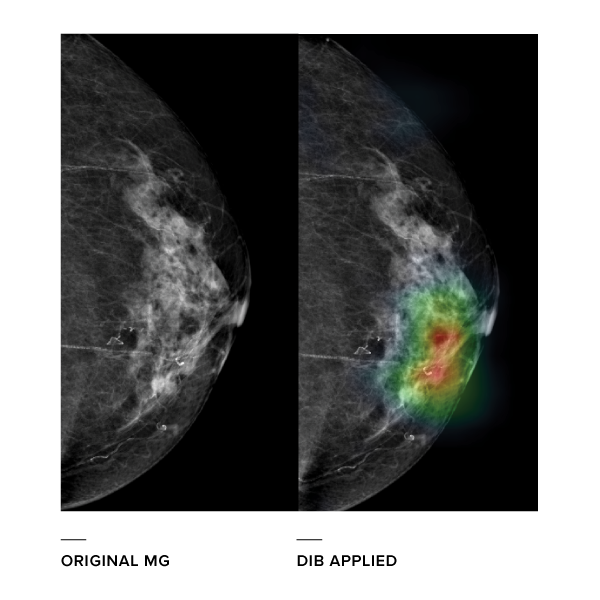 DIB for Mammography is designed to improve breast cancer detection rates in mammography, mainly focused on breast cancer detection in dense breast, an aspect of breast cancer screening widely regarded to be most challenging. Although it is in the early stages of development, Lunit's DIB for mammography aims to 1) detect and localize lesions, 2) suggest their BI-RADS categories, and 3) predict their malignancy probabilities.
DIB will also be covered in the following presentations:
"Data-driven Imaging Biomarker: Uncovering Diagnostic Features from Large-scale Medical Images Using Deep Learning" –IN023-EC0-SUB: Informatics Sunday Poster Discussions, Sunday, November 27, 1:00-1:30 PM
"Performance Assessment of Data-driven Imaging Biomarker for Screening Pulmonary Tuberculosis on Chest Radiographs" --IN210-SD-MOB: Informatics Monday Poster Discussions, Monday, November 28, 12:45-1:15 PM
"Applying Data-driven Imaging Biomarker in Mammography for Breast Cancer Screening" --SSE02-06: Breast Imaging (Quantitative Imaging and CAD), Monday, November 28, 3:00-4:00 PM
Deep Convolutional Neural Network Approaches in Making a Diagnosis with Chest Radiographs: Initial Experience --SSJ05-06: Chest (Functional), Tuesday, November 29 Tuesday 3:00-4:00 PM
Lunit is looking forward to meet worldwide healthcare providers who are interested in DIB solutions.
To schedule a demonstration of DIB and/or meeting at the upcoming RSNA 2016, please reach out to us via contact@lunit.io